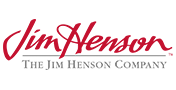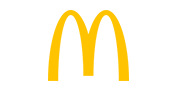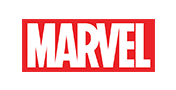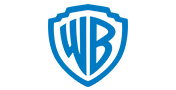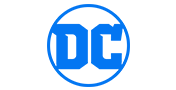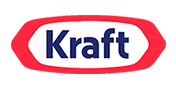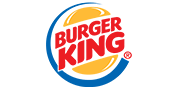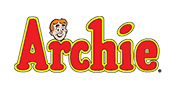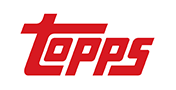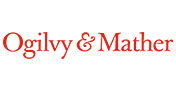 FUNNY CARTOONING FOR PRINT, ANIMATION, ADVERTISING, PACKAGING AND TOY DESIGNS
He's experienced. He's smart. Most importantly, he's classic.
A professional cartoonist for 45 years, Scott's latest gigs include storyboarding for The Henson Company's Dinosaur Train, 
writing and drawing six Annoying Orange graphic novels for Papercutz, illustrating Dark Horse's recent book 

How To Win At Life...By Cheating At Everything!, 
writing an introduction to Titan's Yellow Submarine graphic novel, illustrating a wraparound cover of a book analyzing the Monkees' music, art directing a Garbage Pail Kids phone app game and illustrating Marooned Lagoon, a children's picture book.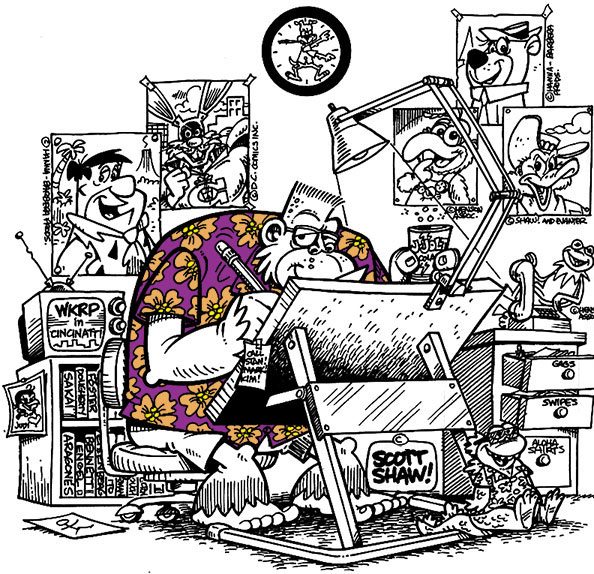 The Craziest Comic Books Ever Published!
For over four decades, at comic-cons across the country, Scott has presented his uniquely hilarious, standing-room-only, Scott Shaw's Oddball Comics Live! show.
Finally, his unique POV on them has returned to the Internet!
You'll wonder "How the !?!#%&*!?! did this ever get published??" when you're treated to cover images of actual, non-PhotoShopped, vintage comic books with titles such asSidewalk Romance (an anti-VD classic), It's Fun to Stay Alive (safety tips to kids), and Giant-Size Man-Thing (fortunately, not what you're thinking!)
The popular Scott Shaw's Oddball Comics! trading card set and uncut trading card poster sold out long ago and are now prized collectibles. But have no fear: a long-demanded coffee-table book is in the works!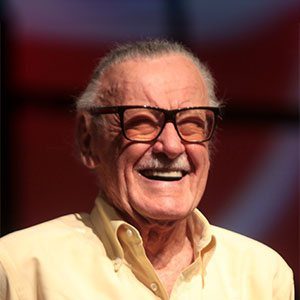 "Wow, True Believers, I thought I'd seen it all, but Scott Shaw's hysterically hilarious ODDBALL COMICS is the wildest, wackiest exposé of some of the craziest comic books I've ever seen! Or, to put it mildly, Scott's outrageous opuses are a blast!"
~ Stan Lee
Prints, Books, Shirts & Merchandise
Get your fix of all your favorite Scott Shaw! merchandise — shirts, original pieces, prints, and more!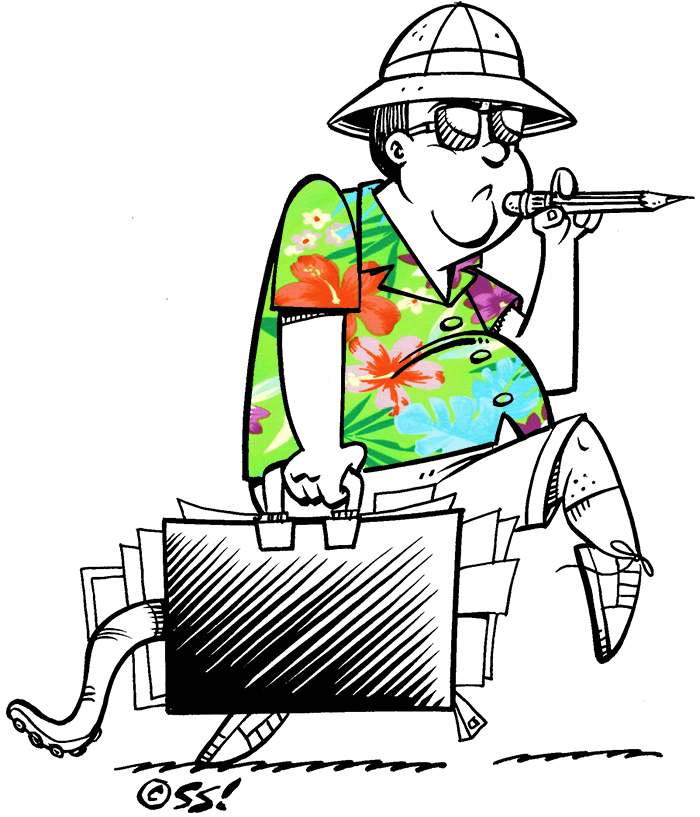 "When the going gets weird,